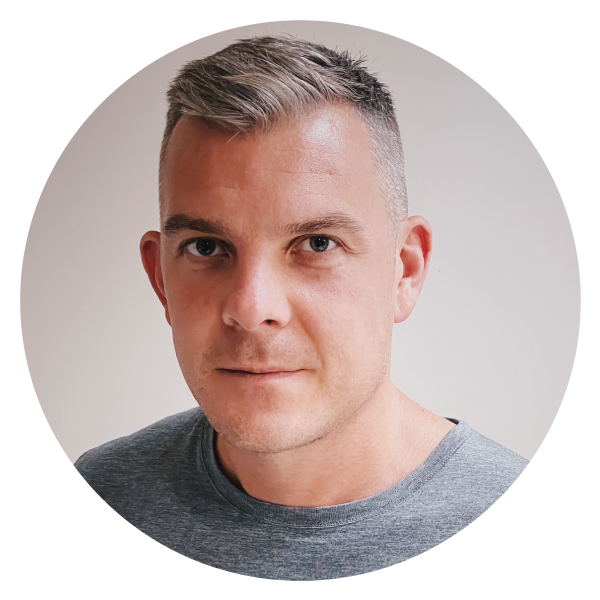 September: We won 'Best of Show'! revealed pricing and broke the (injection) mould.
---
It's been an eventful month! Quite literally, as September has been punctuated with exhibitions.
Firstly, we packed some pre-production working prototypes of the uControl Smart Remote into our rucksacks and travelled to the CEDIA Expo in Denver, CO - the USA's biggest trade show dedicated to residential tech, with more than 20,000 home tech professionals in attendance. After three days of demonstrating the remote to US integrators we were pleasantly surprised to receive a 'Best of Show' award!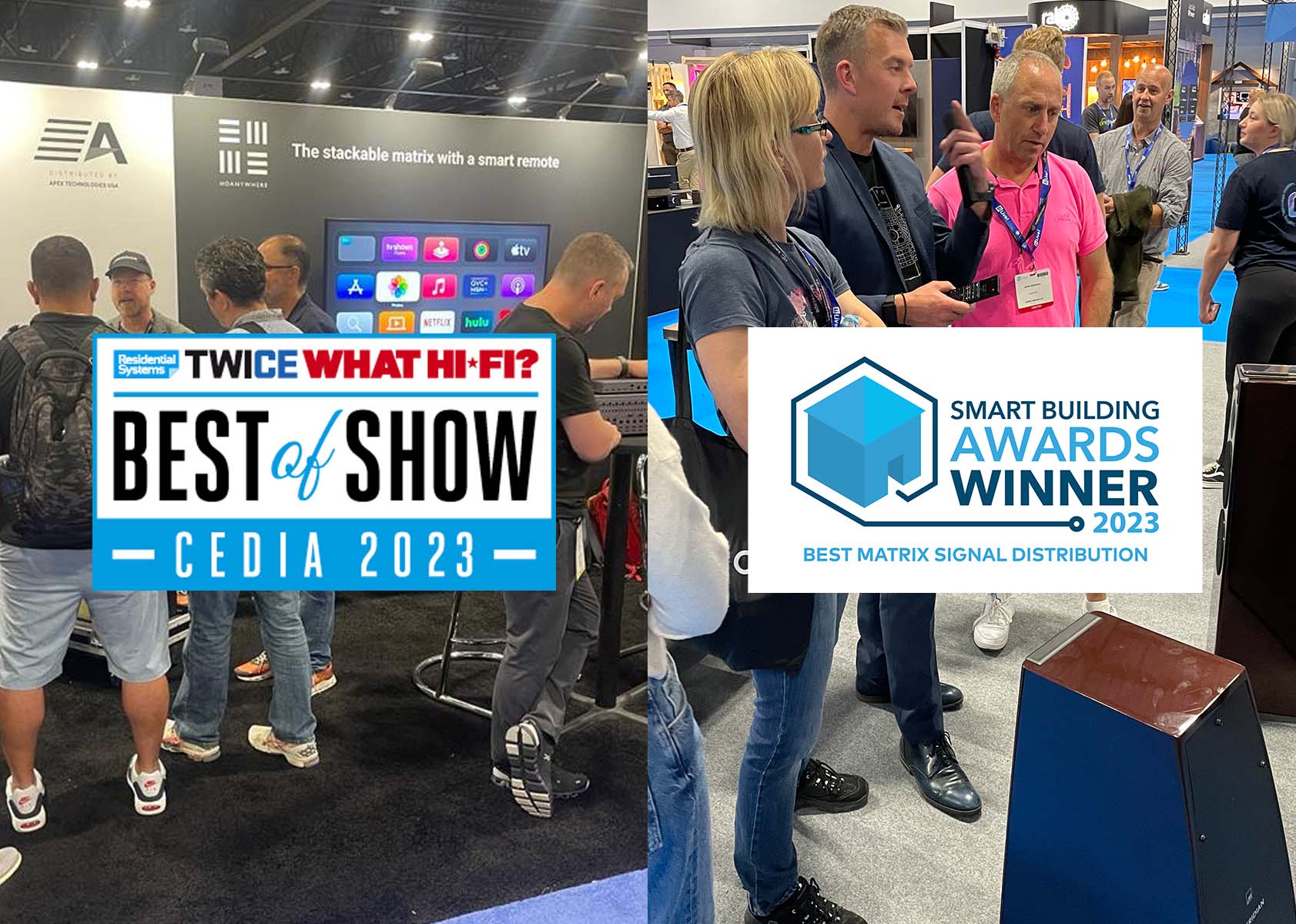 uControl Remote and MHUB S were amongst the winners of Residential Systems "Best In Show" Awards and Smart Building Awards in the UK.
The uControl Remote is £350 MSRP (UK).
Immediately after landing back in the UK, we headed to EI Live! in Farnborough to continue our uControl Remote demos to UK integrators. And more comprehensively showing control over AV, lighting and blinds. We also revealed that the MRSP of the uControl Smart Remote will be £350 inc VAT in the UK.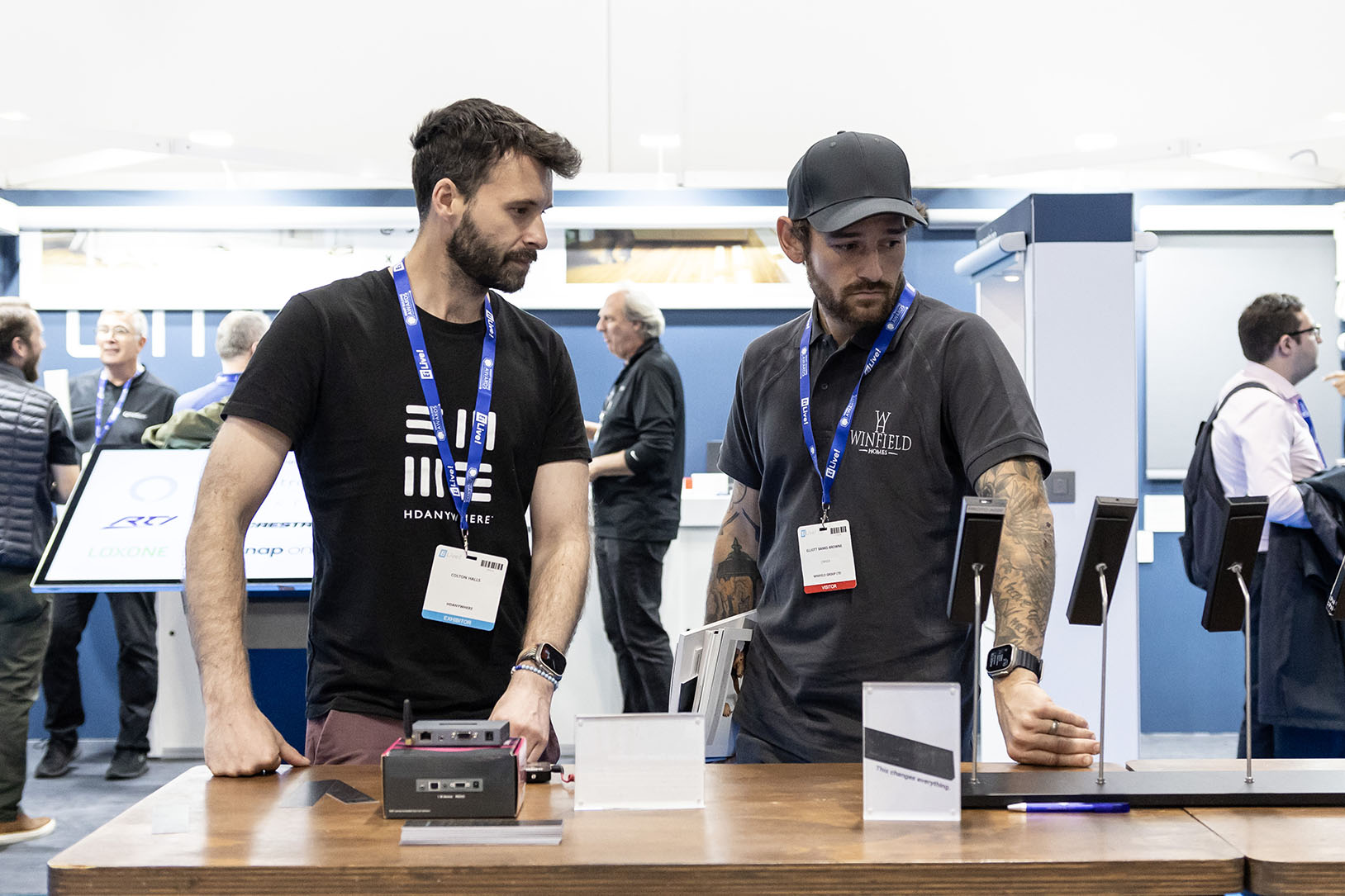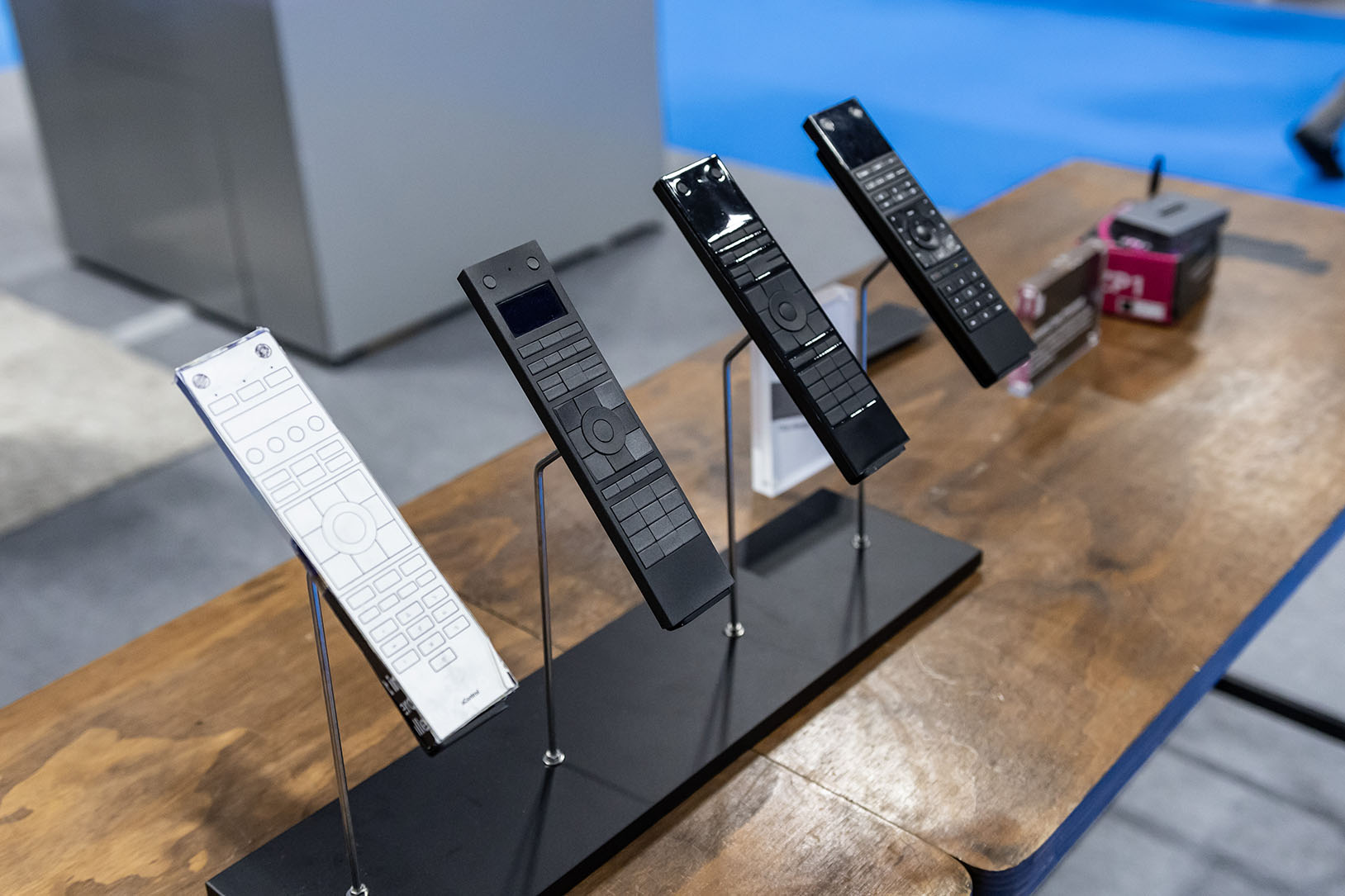 Visitors got an insight into the (industrial) design journey where we showed the uControl Remote from concept to pre-production prototype.
Remote software and electronics are complete. (Dillan can be smug about this) Our prototypes are working great. So that's the good news. The bad news is that I have continued to battle with the complexities of the remote's design, and assembly in terms of plastics. There are 48 plastic elements in the remote's construction and a very high degree of precision is required for the mechanics of the remote, particularly the buttons, to fit and feel right. We want the remote to have a high quality finish and are not prepared to ship until this has been achieved.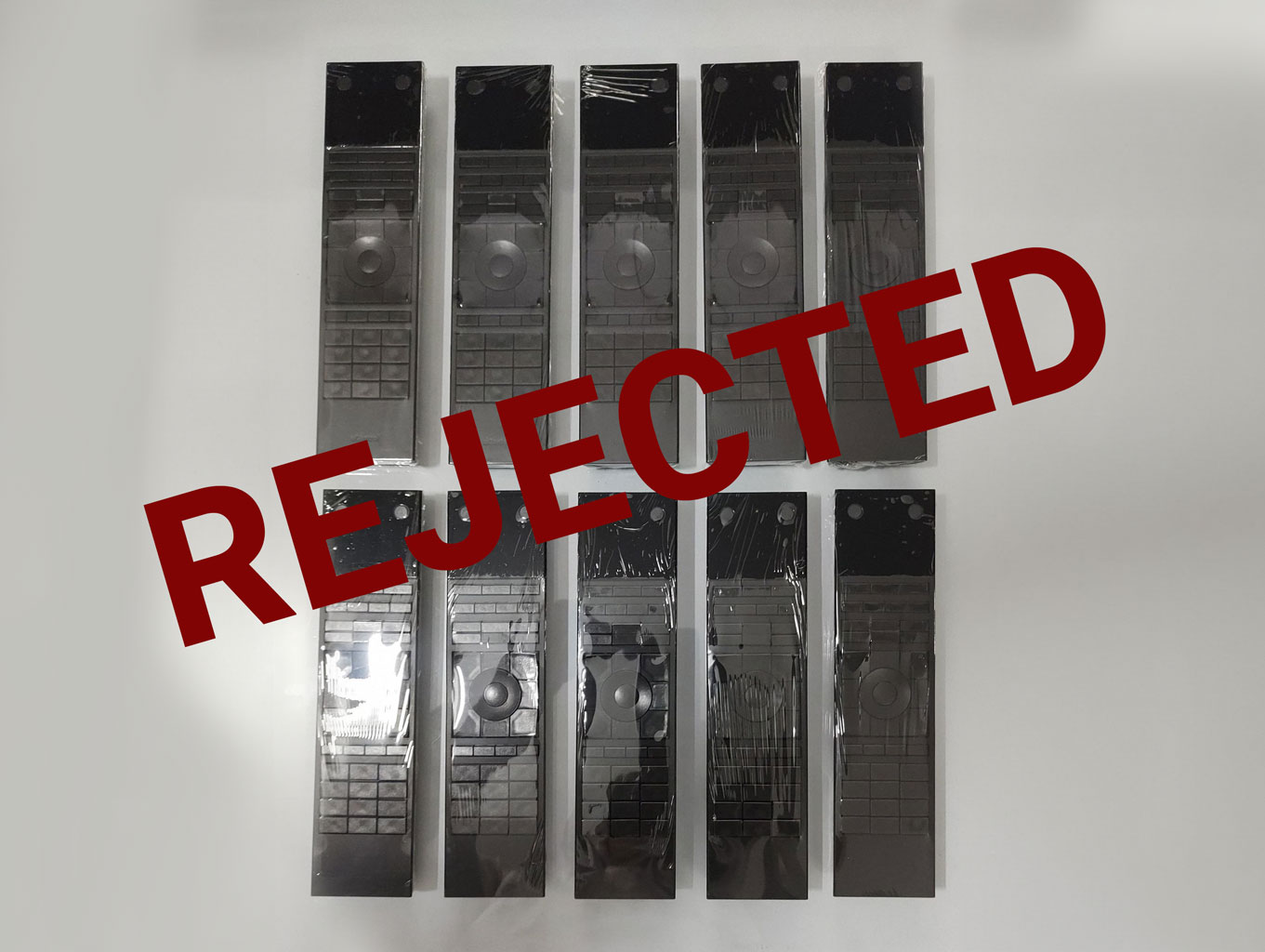 We rejected all uControl Remotes we had prepared for the show(s). The buttons and their placement require a very high level of precision and finish and the recent modifications to the mould had pushed the plastics beyond their tollerance limits.
After a number of reworks, adjustments and retexturing of the moulds, we have still not been able to achieve the desired result. So my quest continues to fix this vital aspect of the remote. Unfortunately and frustratingly, taking what we have learned from our endeavours so far, the conclusion is that it's best that new moulds are designed and manufactured with a new and improved mechanical design. We have enlisted the help of a new partner on this, one with a reassuring track record, and we're very hopeful for a swift resolution to our plastic problems in weeks rather than months.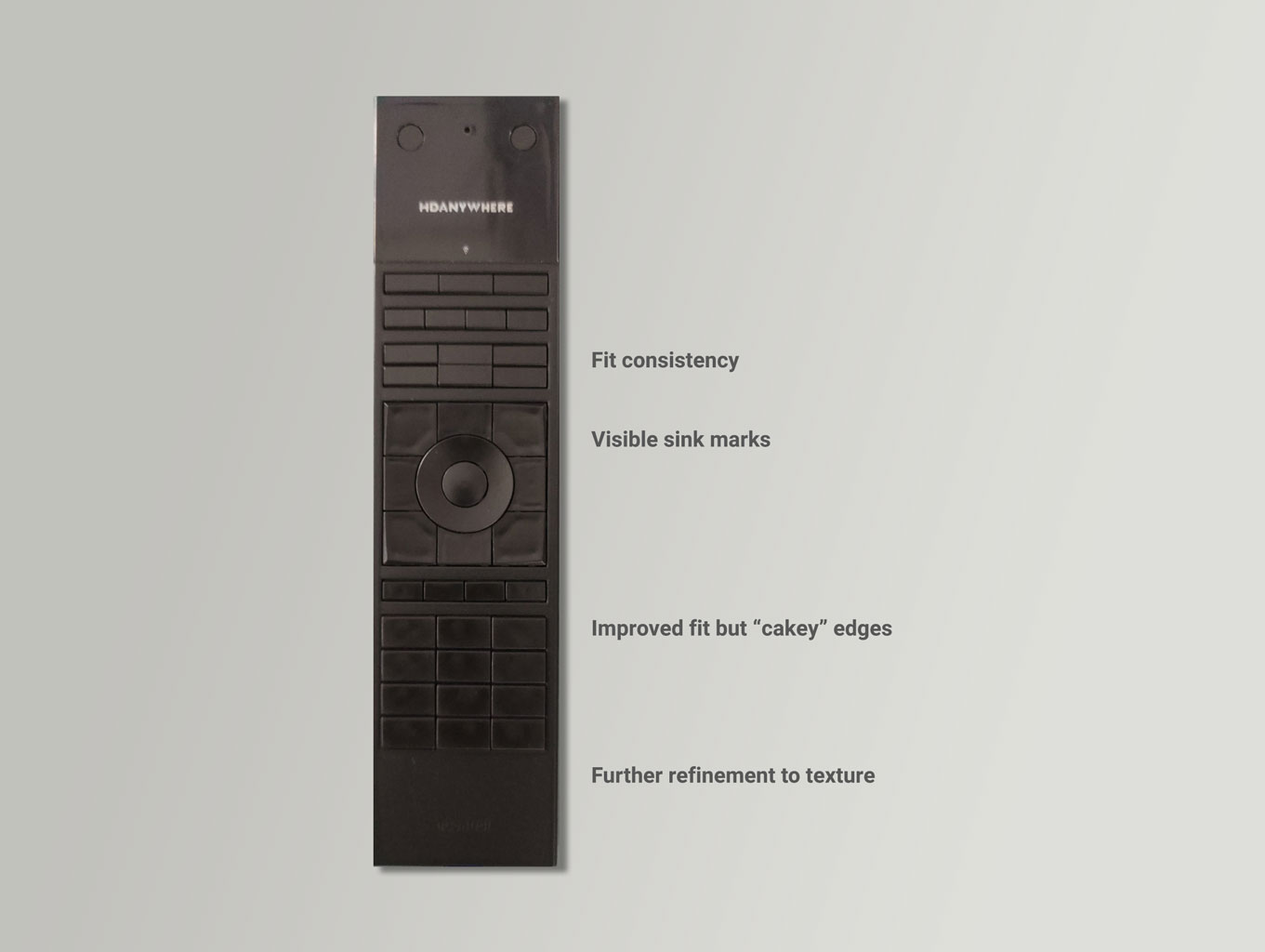 We've made the difficult decision to re-tool and rebuild the remote moulds.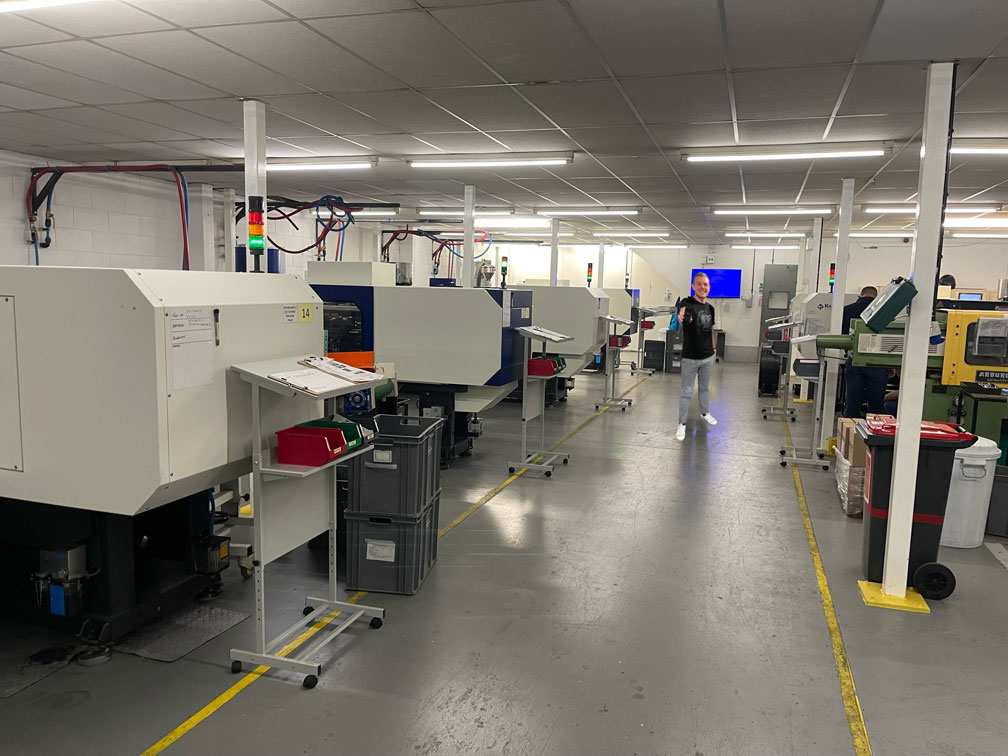 We have appointed new partners to help us with the plastics.
We really appreciate your appetite and enthusiasm for the remote. We also appreciate your patience and understanding. We know that you know what we are trying to do is hard and we remain locked on to delivering a fantastic product that you will love.
Mike Ranpura, Director, Smart Life Audio Visual and respected member of the custom install industry voted uControl Remote one of his top ten products at EI Live! show. Thanks!
Do you have a question about the uControl Remote? Ask it in our uControl Development Tips and Tricks group.
Chris Pinder